I started attending yoga classes in 1995 after I moved to London for work. Like a lot of people I was looking for help with back pain and relief from a stressful job.
Yoga 'crept up' on me and I gradually attended classes more regularly and sometimes even listened to the teacher….
From my first teacher (Amritanda) I received an exceptional grounding in the basics, and eventually the encouragement to move on from her beginners drop-in class when she felt the time was right. I will be forever grateful for her lack of ego.
So I went on to attend intermediate classes at the Satyananda Yoga Centre, Clapham, London, where I learned more about the 'other bits' of yoga – the non-posture components which can be difficult to integrate into a general class. It was there that the words 'teacher training' were dropped into my subconscious…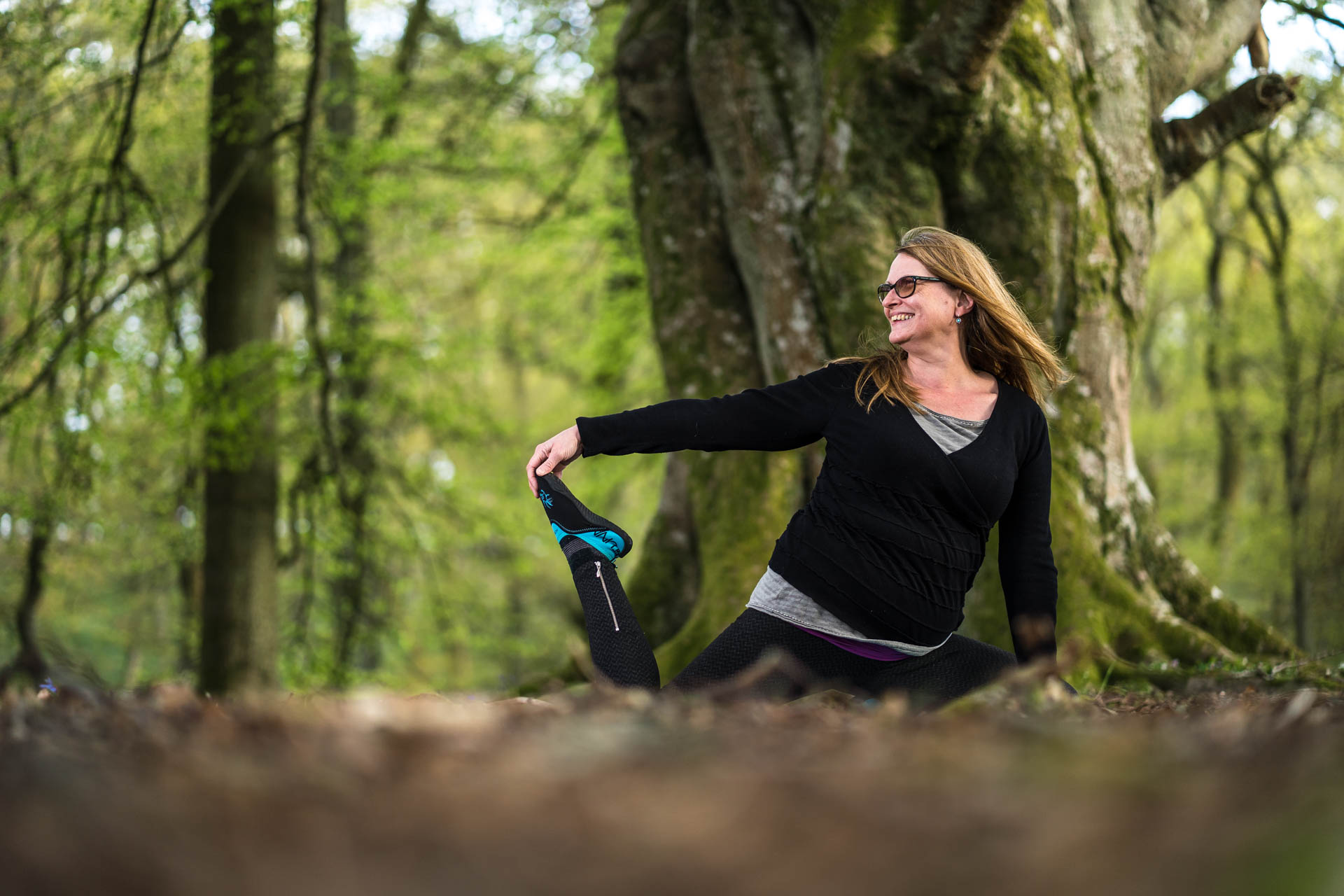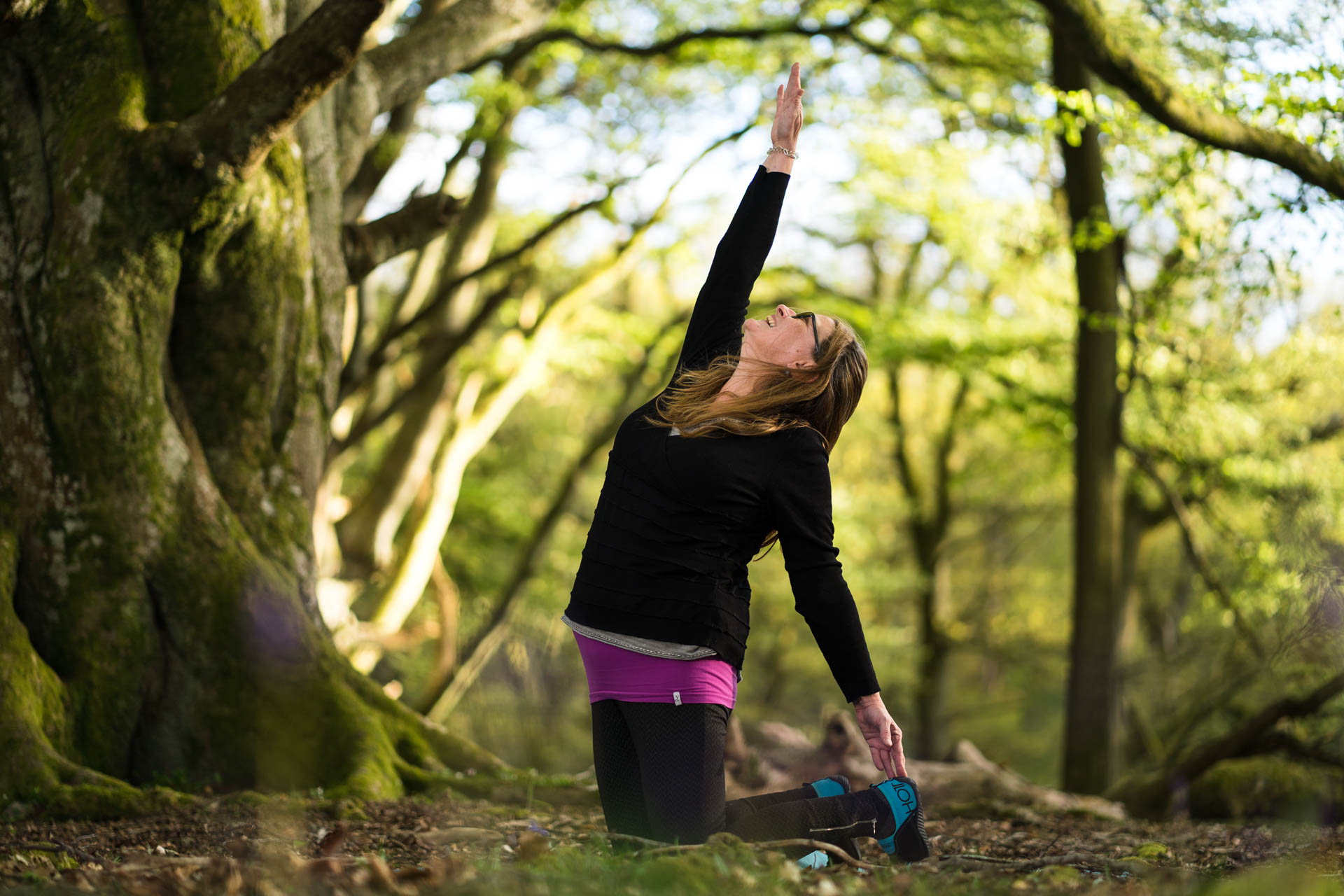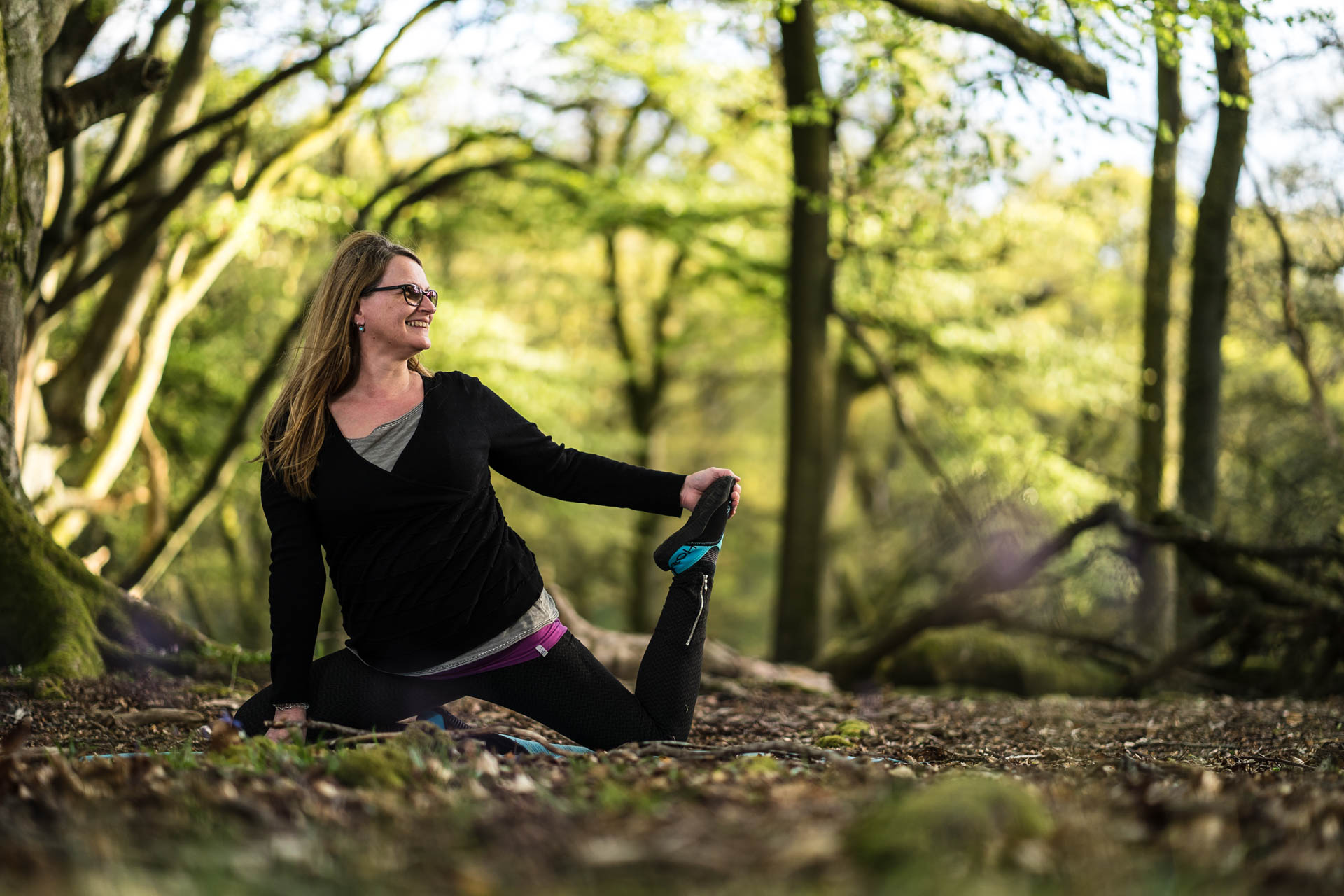 A couple of years later my partner and I decided to relocate back to Scotland. The Satyananda tradition is not so well known here but I found a two great teachers in Angie and Irene who taught from different traditions.
Once we had settled, I began to seriously think about becoming a teacher.
After a bit of research I plumped for the Yoga Scotland teacher training, a very comprehensive 3 year course. It  was tough at times and involved many late nights studying or writing essays, but I had some wonderful mentors (Jackie, Kath and Marjory), I made some fab friends and am very glad I made that choice…..
After qualifying I started studying again as I'd become increasingly interested in bringing yoga to people who need more specialised classes – so not just teaching able-bodied people who 'want a good stretch' or stressed folks who want a little relaxation, but bringing yoga to adults perhaps living with disabilities or long term health conditions. I am also really keen to bring chair-yoga to our older generation.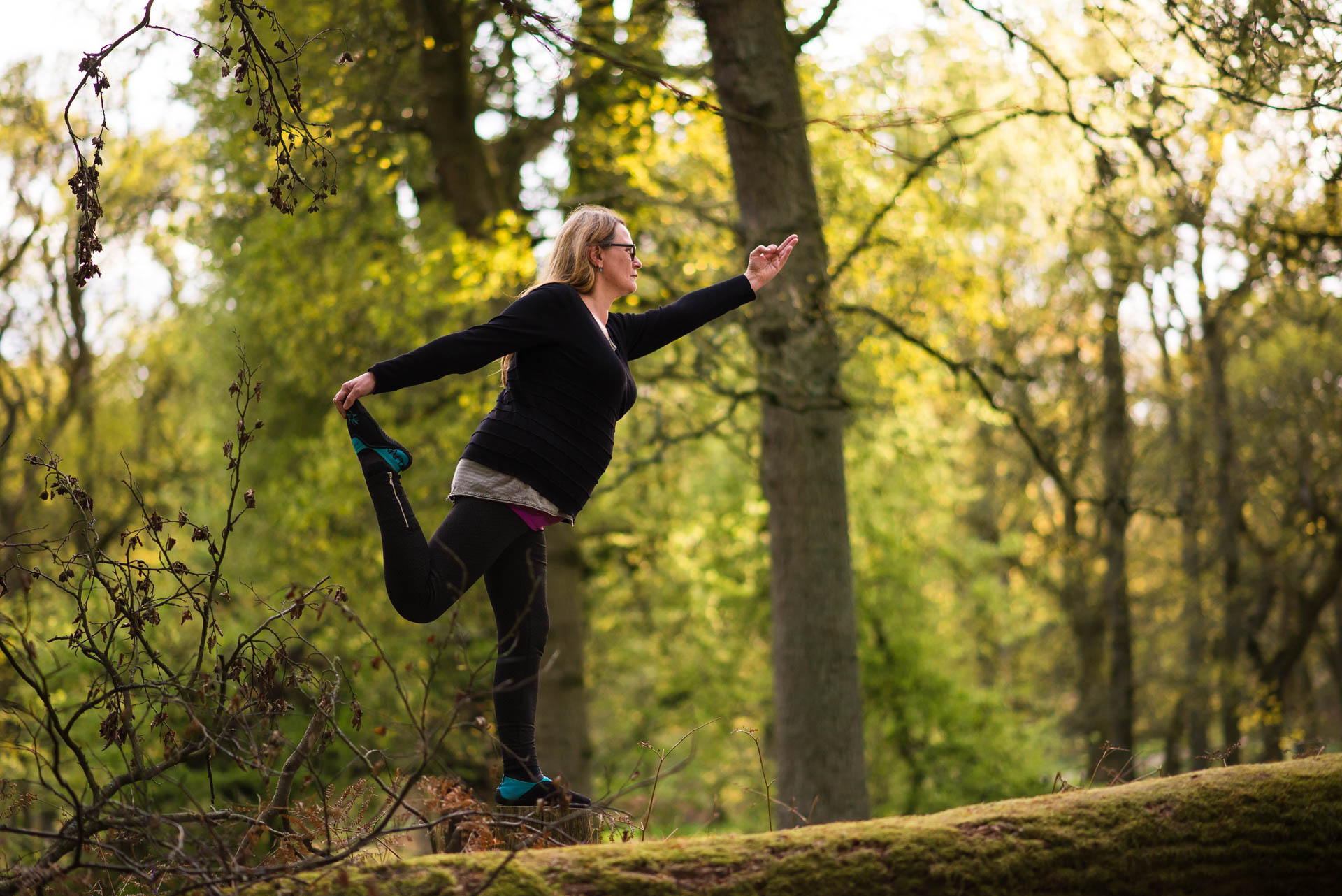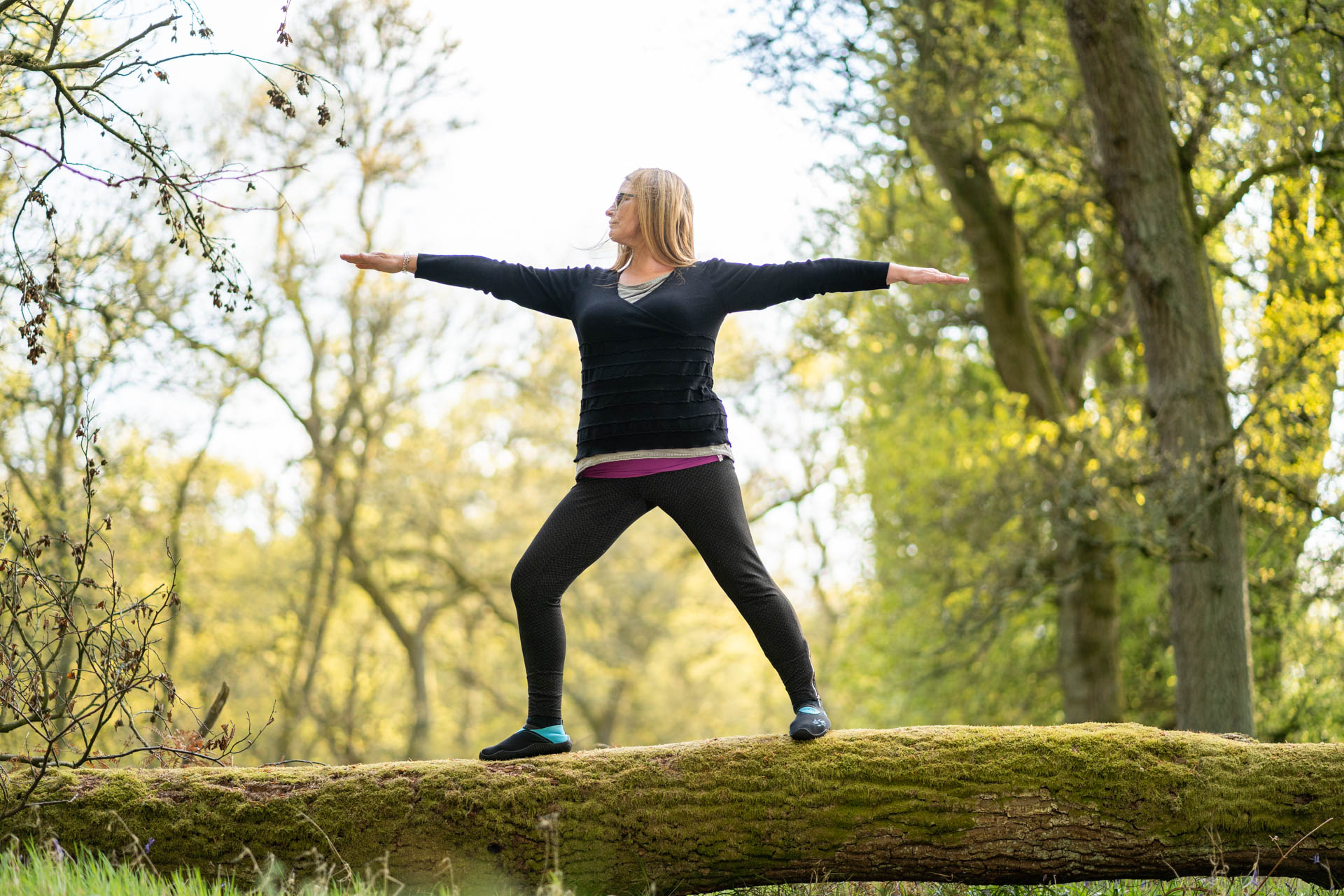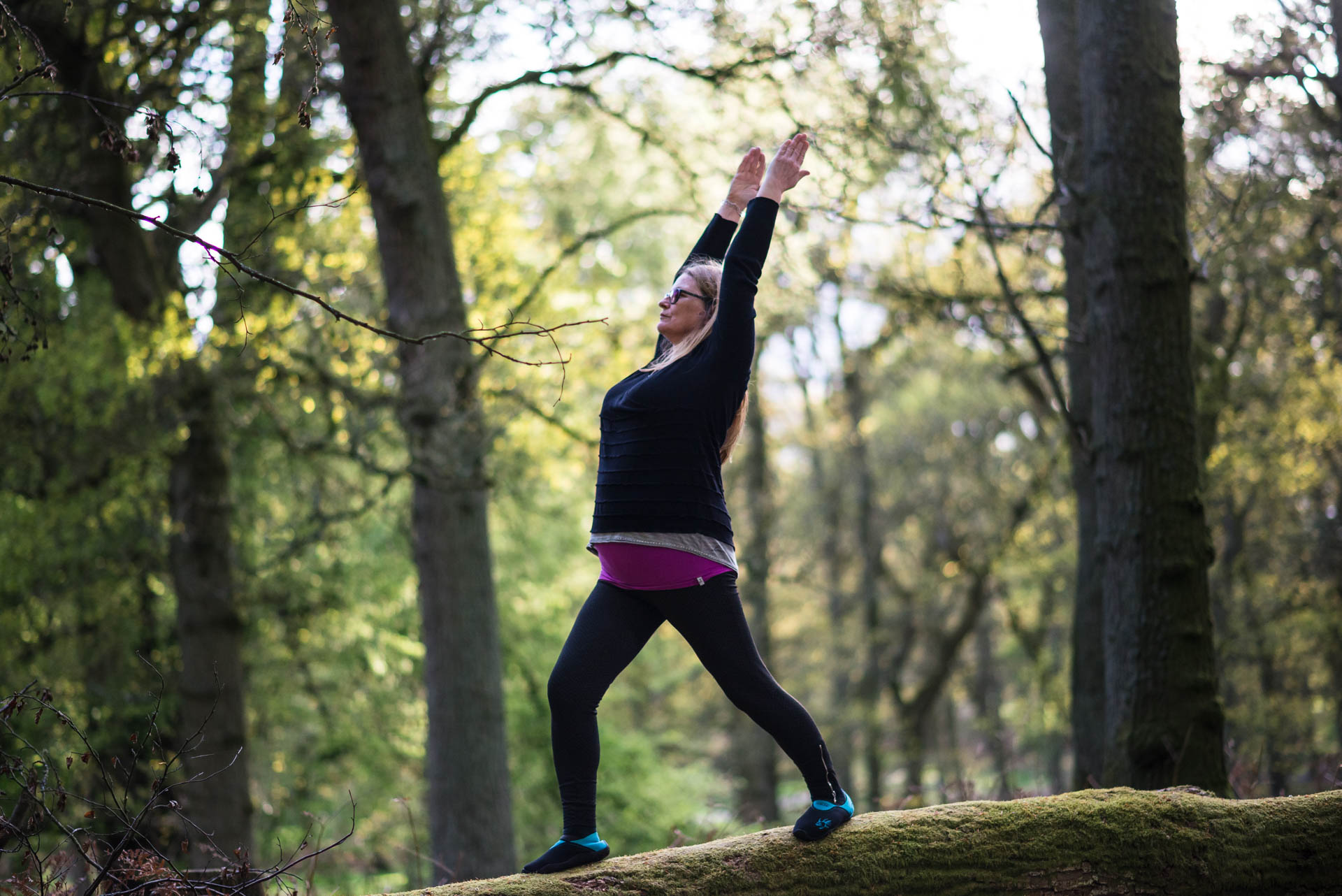 So as well as continuing with 'general' classes I am establishing a programme of classes for these groups. To help develop my knowledge, I've attended seminars on yoga for MS, yoga for ME/CFS, and yoga for people living with cancer.
I currently offer  classes to people in Perthshire where the focus is not on achieving  'perfect' postures or keeping up with an aerobic style workout. Instead I will try to help you safely experience the 'essence' of poses, practice yoga breathing techniques and perhaps a little meditation, thus gaining at least some of the benefits of yoga that you'll find me waxing lyrical about.